LEADERSHIP FOR STUDENTS (YLPs)
Young Leadership Program scholarship - ASEAN
"Young Leadership Program scholarship is dedicated to university students worldwide. YLPs serves for career goals, successful life goals and effective life management goals, therefore it is not suitable for students too busy with clubs and such activities."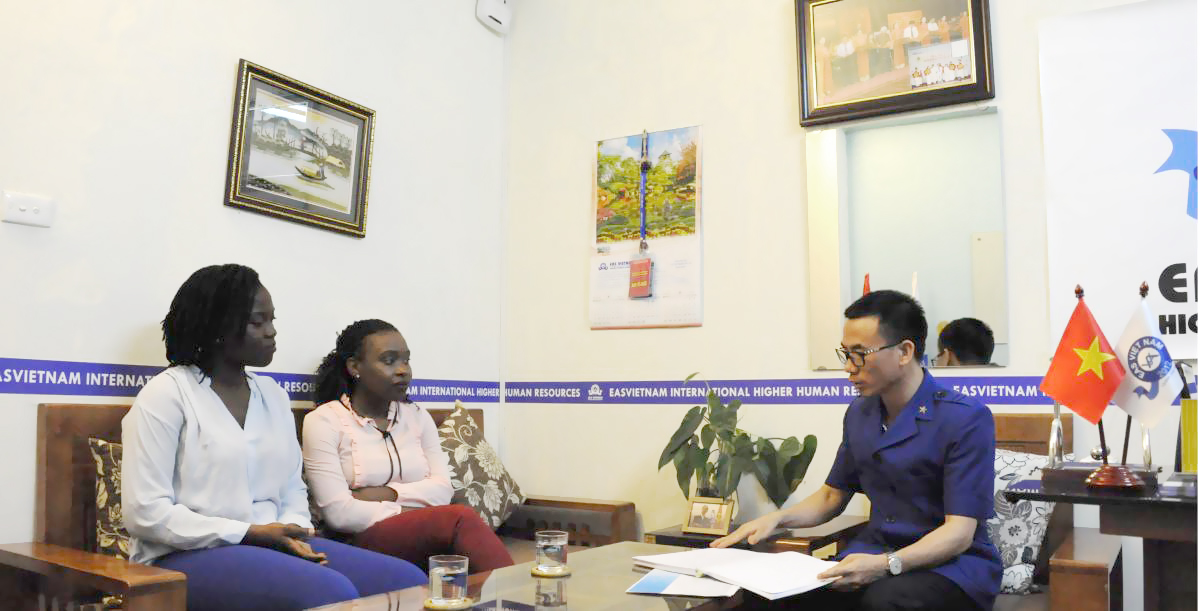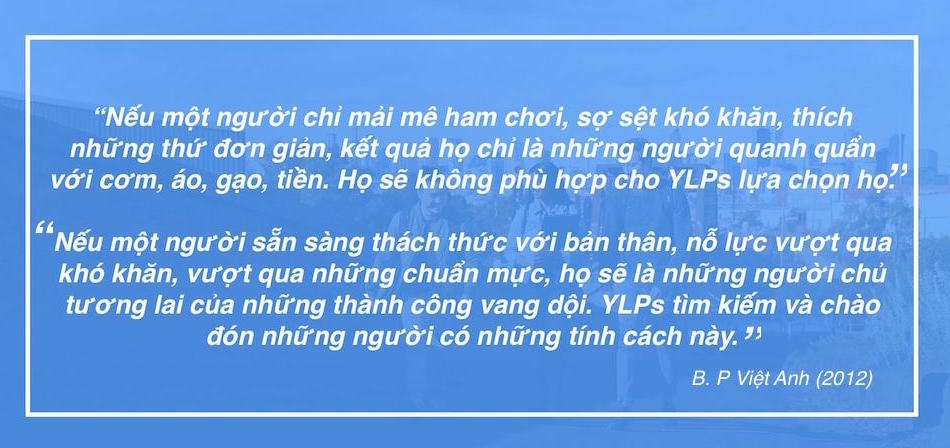 ABOUT YLPs
The EAS Vietnam - ASEAN Young Leadership Scholarship Program (YLPs) is an initiative of the EAS Vietnam Scholarship Fund. It aims to promote, exchange academics, and equip young leaders with global leadership capabilities.
This scholarship provides "Study abroad in-country" program for qualified candidates.
Program Director: Chancellor Bui Phuong Viet Anh, Founder of Global EAS Vietnam scholarship fund.
Implementation unit: EAS Vietnam International Higher Human Resource Institute.
Degree: Global degree.
Languages: English, Vietnamese.
Mode of delivery: Face to face training and Realtime Online.
Duration: 12 months (70 credits).
ADMISSION REQUIREMENTS:
Candidates who are University or College students aged from 18 to 25 up to the admission date (candidates aged 27 and under for work-study program).
Having positive and serious study attitude.
Not having received scholarships from other countries.
EMPLOYMENT OPPORTUNITIES
Candidates having completed the Young Leadership Program scholarship are able to work for international organizations, self-start, recruited by EAS Vietnam, and trained postgraduate administration program. Candidates also have opportunities to get exchange scholarships in Europe.

TARGET GROUPS AND FINANCIAL SUPPORTS
YLPs candidates awarded full-ride scholarship or half-fee scholarship will be directly interviewed by Founder of EAS Vietnam scholarship fund.
Candidates having completed 5 stages of International Internship Scholarship program will be awarded full-ride scholarships.
Targets: 200 (100 targets of full-ride scholarship, 100 targets of 90% scholarship)
HOW TO APPLY
Candidates complete the application forms and send to: scholarship@easvietnam.edu.vn or scholarship.eas@gmail.com, or fill out the form below
Application form includes:
University's confirmation (for students)
Personal development plan introduction (500 words)
4x6 portrait (full face, with both ears shown, face ratio accounts for 75% of the image area, no eyeglasses).
Register here .
Note: Send scanned or photographed application form to compare with the original.